Helping People Transform & Succeed.
My clients develop their professional and personal skills, beyond what they thought possible, for success, fulfilment and peace of mind.
The key to positive personal change, and healthy relationships.
Creating compelling futures that people want to achieve.
The ability to bounce back from life's knocks. Vital to develop for success.
Confidence with compassion marks out great leaders, at all levels.
Even small improvements over time add up to massive gains, and success.
Knowing and understanding yourself is the first step in appreciating others.
The energy to forge on despite setbacks, stand up for yourself, and speak your truth.
We all need others to achieve our goals, and live a happy and fulfilled life
We All Need Help to Develop Our Potential.
I'm Justin Tipper.
What Do You Want To Achieve?
I help people transform & succeed, with 30+ years of presenting workshops that expand minds and possibilities, with Neuro Linguistic Programming (NLP), Insights Discovery, and DiSC.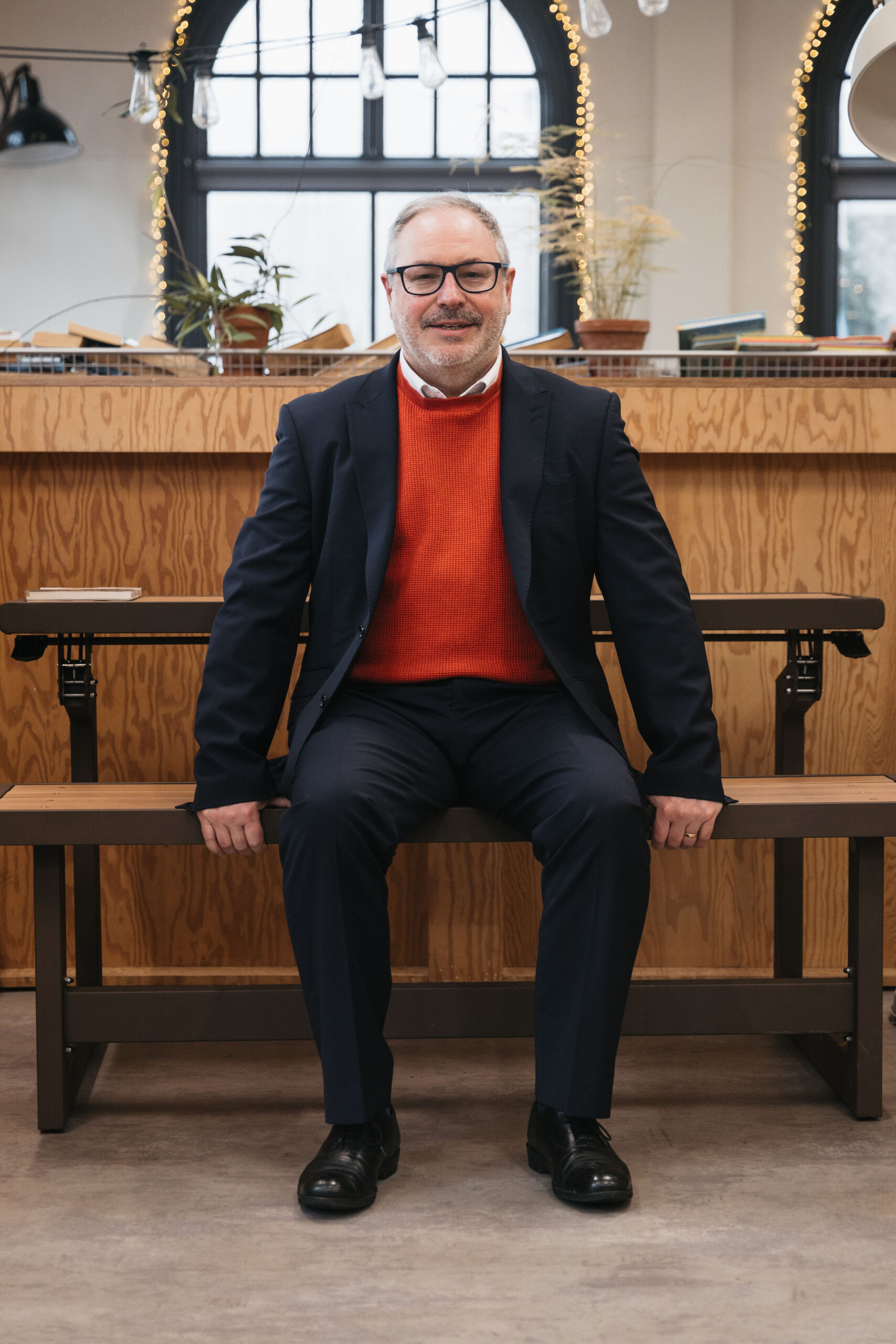 If we were to achieve everything we are capable of, we would astound ourselves. Everyone is capable of doing amazing things, and believing that is the first step.
"Fabulous - definitely the best training I have ever been on!."
SANDRA CARDWELL, MD, EDGEWATER ASSOCIATES
"Having done the training with Justin, the team possessed an absolute belief that they could win."
JOHN MUDGE, TEAM MANAGER, IOMAGA
"Personally, I have used the techniques I learnt to motivate my team, and create influential presentations for my colleagues and business leaders. And I am still getting positive feedback."
CAROLINE CORNISH, HEAD OF GLOBAL FUNDS, HSBC SECURITIES
"It brought us a new understanding of the ways in which we think and communicate. The benefit was so great that we embarked on a wide-ranging training programme."
BARBARA SCOTT DEPUTY HOSPITAL MANAGER, NOBLE'S HOSPITAL