I'm Justin Tipper. I help people develop their professional and personal skills.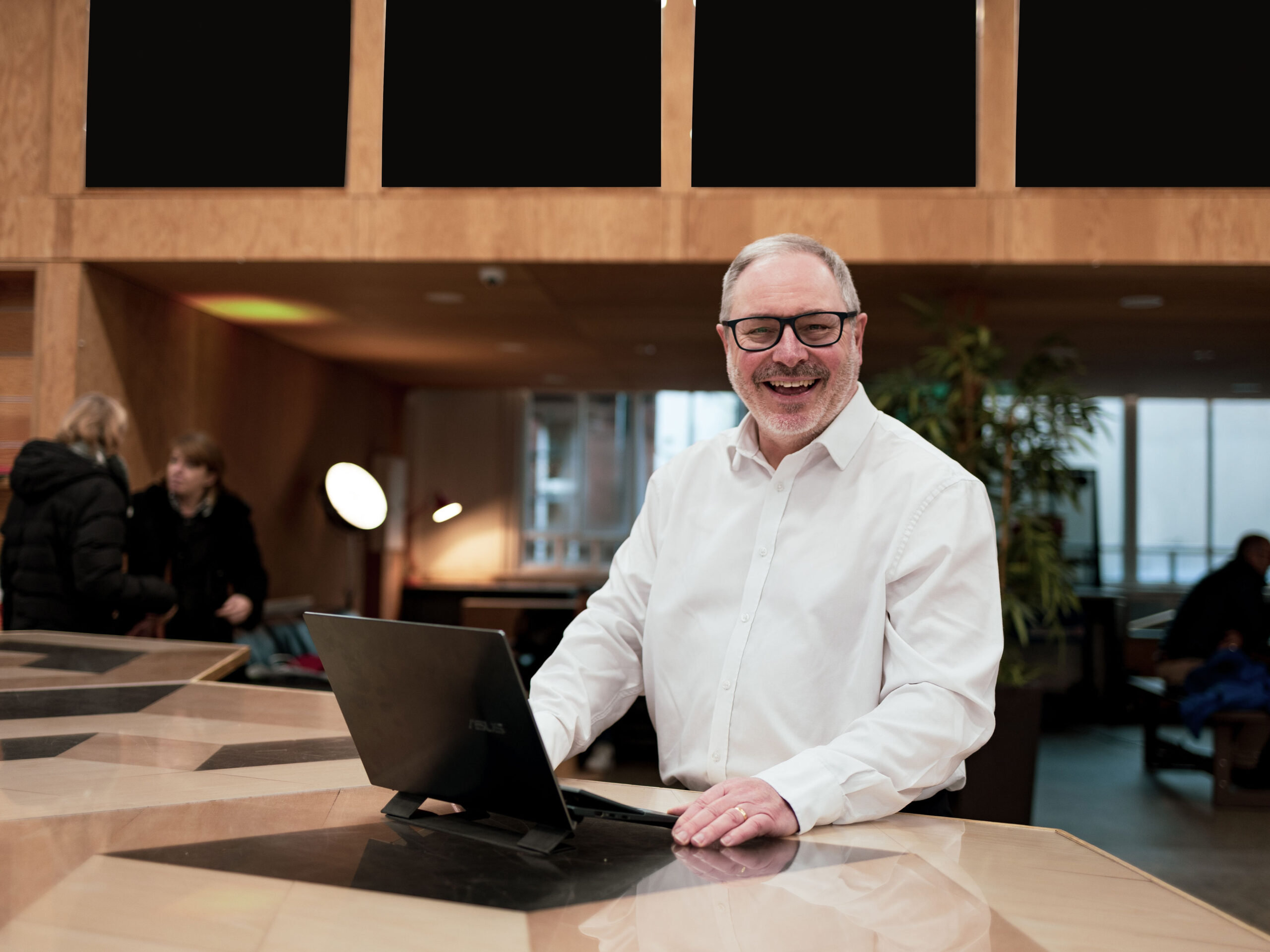 I have 30+ years in business, with experience in international and high net worth banking, fund management, ship management & e-gaming.
I bring knowledge of, and passion for, training, organisational development and employee engagement to each project I undertake. And all clients and all projects are unique.
I can help you with:
A problem with a team or organisation, e.g. lack of communication, team spirit, unhappy workers;
Training managers and leaders to be better at what they do, and more effective;
Bringing teams together to understand each other and work more efficiently;
A change you want to make involving people in your organisation;
An opportunity you have in your organisation, e.g. rewarding people, expanding the team, going for a new goal.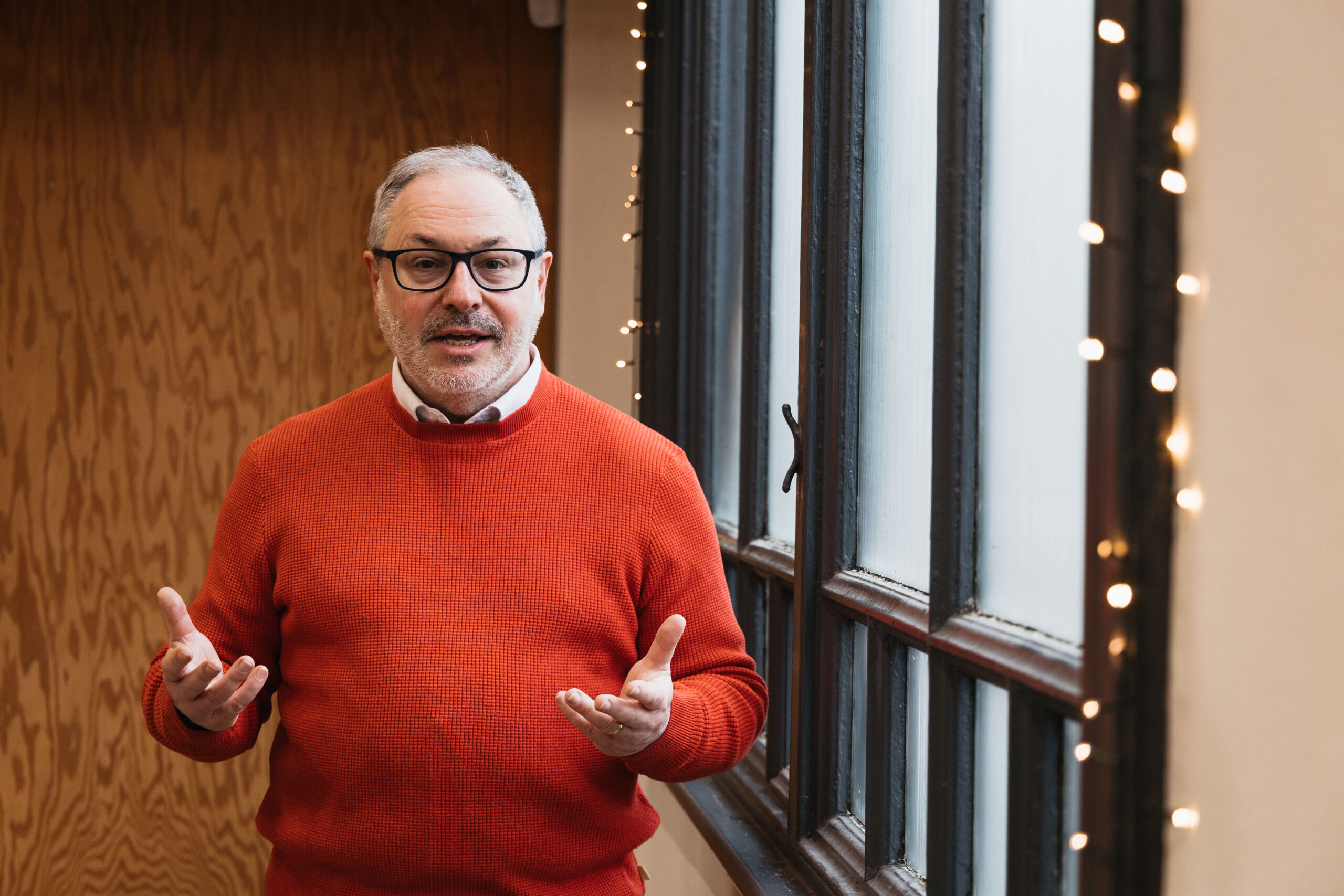 I may just be the difference that makes the difference.
Presenting to CIPD on How to Resolve Conflict in Teams, 2017
The key to positive personal change, and healthy relationships.
Creating compelling futures that people want to achieve.
The ability to bounce back from life's knocks. Vital to develop for success.
Confidence with compassion marks out great leaders, at all levels.
Even small improvements over time add up to massive gains, and success.
Knowing and understanding yourself is the first step in appreciating others.
The energy to forge on despite setbacks, stand up for yourself, and speak your truth.
We all need others to achieve our goals, and live a happy and fulfilled life